YAMADA's network
YAMADA's network spreads to Asia, Americas and Europe.
The company has established a structure to enable production at appropriate locations not only in Japan but also at its production bases in China, Mexico and Brazil, and Poland.
They are not merely mass production bases, but proactively collaborate with functions such as development and design as well as quality control and sharing of expertise. YAMADA's Japanese standards link various bases and contributes improvement of response and quality improvement.
YAMADA also contributes to strengthening of BCM along with optimization of value chain. The company has established an integrated manufacturing system that continuously creates new values and high quality service for the business partners and users.
Headquarters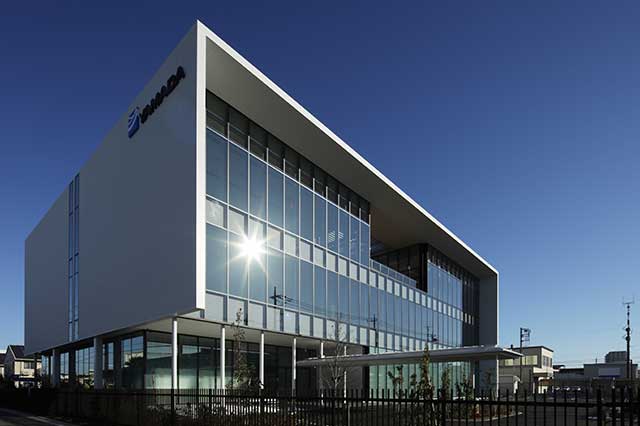 254 Matsuhidai, Matsudo, Chiba 270-2214 Japan
TEL: +81-47-385-2111 FAX: +81-47-385-2128
Osaka Office (Hapyson)
1-3 Tonoshima-cho, Kadoma, Osaka
TEL: +81-6-6780-2946 FAX: +81-6-6780-2950
HONG KONG BRANCH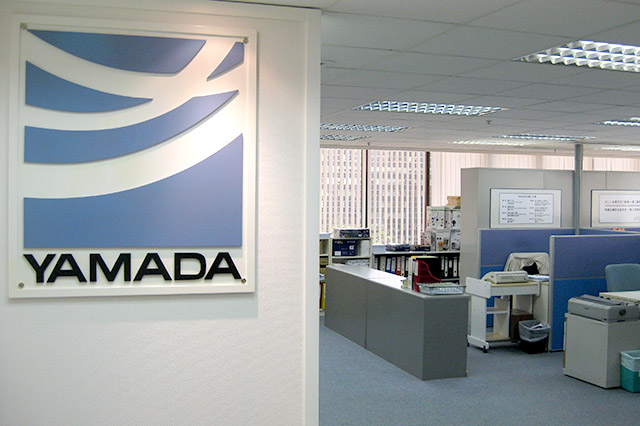 Room 1001A, East Ocean Centre, 98 Granville Road, Tsim Sha Tsui East, Kowloon, Hong Kong
TEL: +852-2552-4298 FAX: +852-2873-2204
SHENZHEN YAMADA ELECTRIC CO., LTD.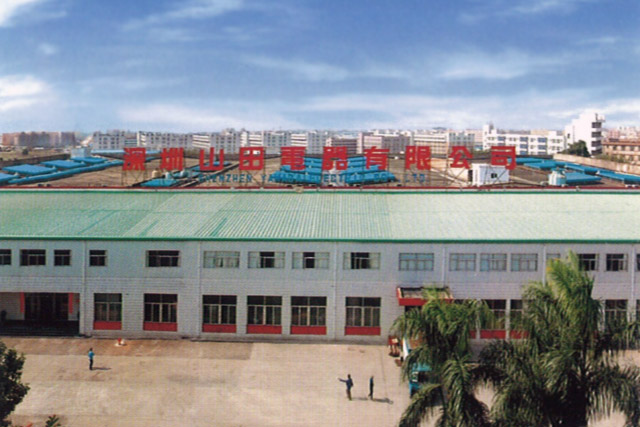 143 Lixin Road, Qiaotou Industrial Zone, Fuyong, Baoan, Shenzhen, China
TEL: +86-755-2730-4100 FAX: +86-755-2730-4101
YAMADA PRECISION CO., LTD.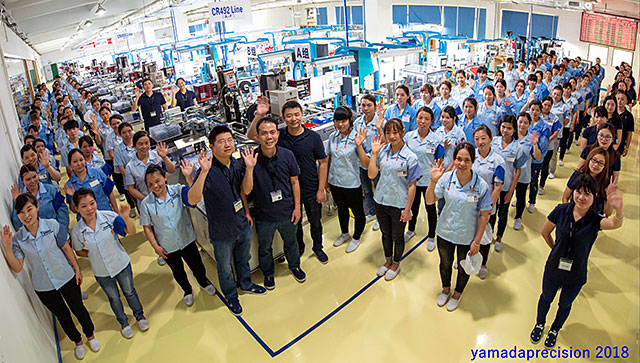 F3-101 and F2 1-2 floors, Tianyou Chuangke Industrial Park, No. 2 Lixin Road, Qiaotou, Fuhai, Baoan, Shenzhen, China
TEL: +86-755-2780-8201 FAX: +86-755-2780-8609
YAMADA UNITEC (SHENZHEN) CO., LTD.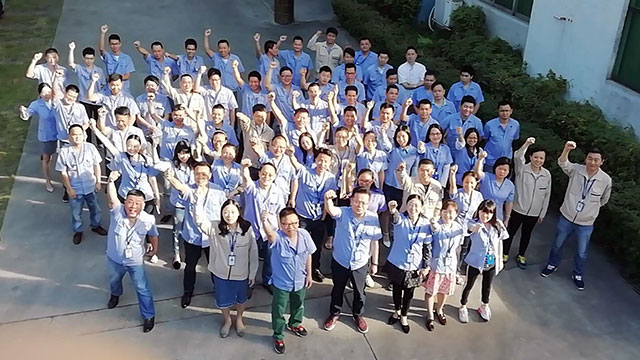 182 Yanluo Road, Luotian, Songgang, Baoan, Shenzhen, China
TEL: +86-755-2714-9309 FAX: +86-755-2993-6707
SUZHOU YAMADA ELECTRO-MECHANICAL CO., LTD.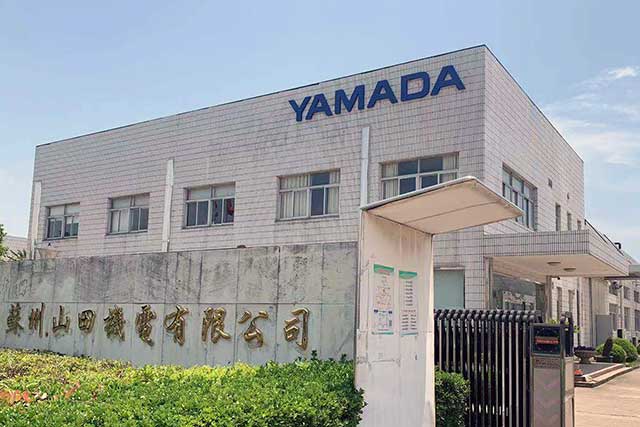 No.1025, Sunwu Road, Xukou Town, Suzhou, Jiangsu, China
TEL: +86-512-6621-1858(809) FAX: +86-512-6621-1238
YAMADA ELECTRIC VIETNAM COMPANY LIMITED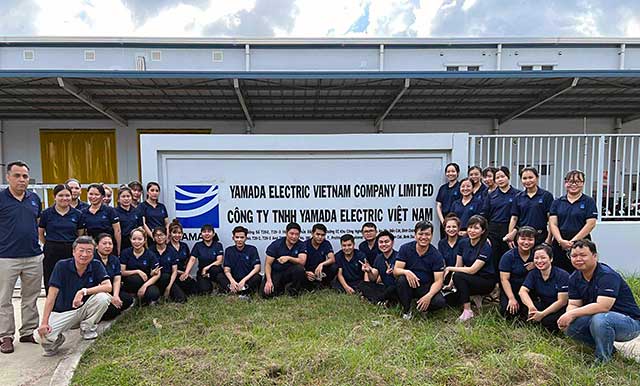 T29-2, T29-3 and T29-4, Parcel Lot No. 260, Road No.7 in Protrade International Tech Park, An Tay Commune, Ben Cat Town, Binh Duong Province, Vietnam
TEL: +84-274-351-0681
YAMADA-VISTAMEX, S.A. DE C.V.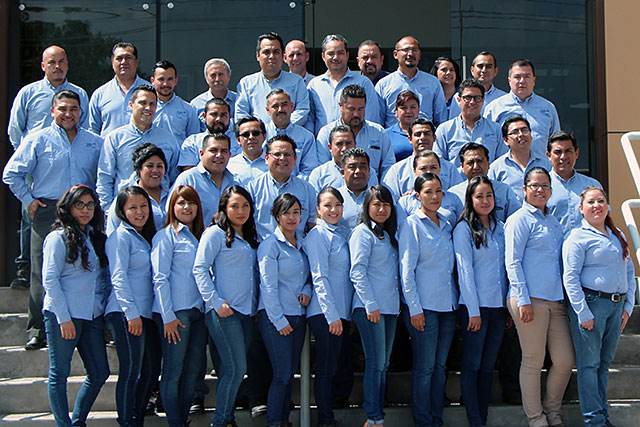 Av. Laja Bajio No. 107 Local B Col. Zona Industrial, Apaseo el Grande, Guanajuato C.P. 38160 Mexico
TEL: +52-461-618-6100 FAX: +52-461-618-6133
YAMADA BRASIL FABRICACAO DE ARTEFATOS DE MATERIAL PLASTICO LTDA.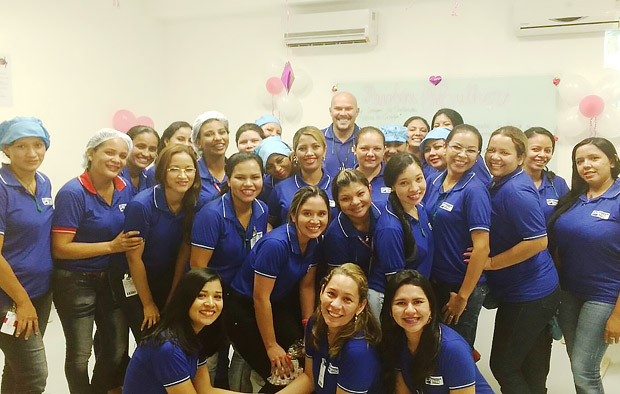 Avenida Torquato Tapajos, 7891 A, Taruma 69041-025 Manaus - Amazonas, Brazil
TEL: +55-92-2123-7801 FAX: +55-92-2123-7800
YAMADA WENTWORTH SP. Z O.O.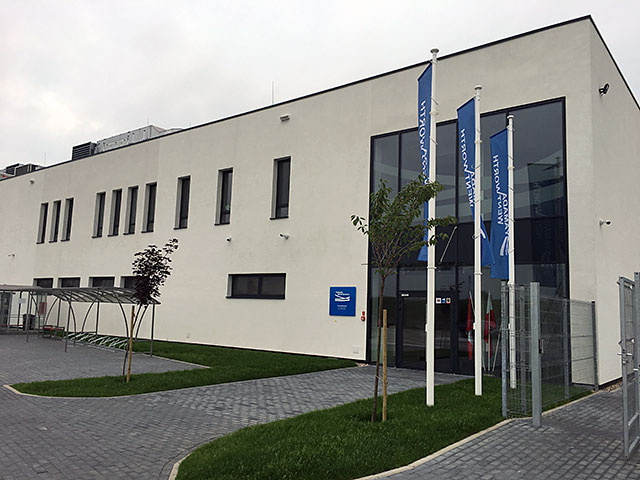 Przemyslowa 6, 95-100, Lucmierz, Poland
TEL: +48-538 218 200 (Michał Podwysocki, General Manager)
Contact for Americas and Europe
Barry Curtis
barry@ydk.com.hk TEL: +1-508-776-2647