Operations and Solutions
We, at YAMADA, do not limit ourselves to production of finished goods and modules in various product development and business, but globally offer services such as development support and quality assessment.
Product Planning and Design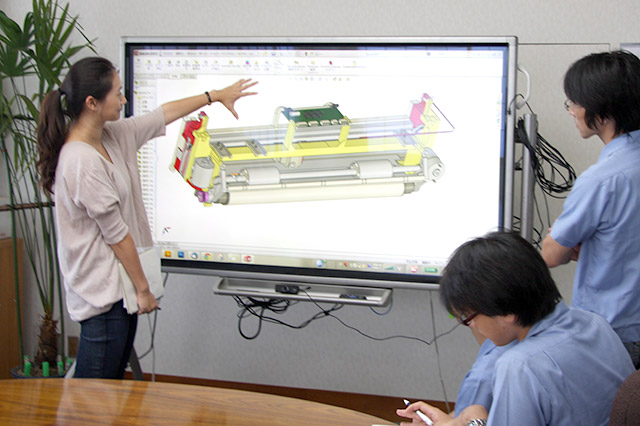 "Create products that are easy to use and used for long from the customers' perspective."
How far can we impress our users by understanding their latent needs and giving them shape? This is YAMADA's concept of product planning. All the experience we have accumulated until now. And, the pursuit of all possibilities. We have won the long-standing trust of our partners for these reasons.
YAMADA designs a wide range of products from electrical appliances to daily goods, for which the company has been receiving high acclaim from its business partners. These products are sold not only in Japan but also in countries around the world, contributing to the realization of better living environment for the users.
Development, Design, and Prototype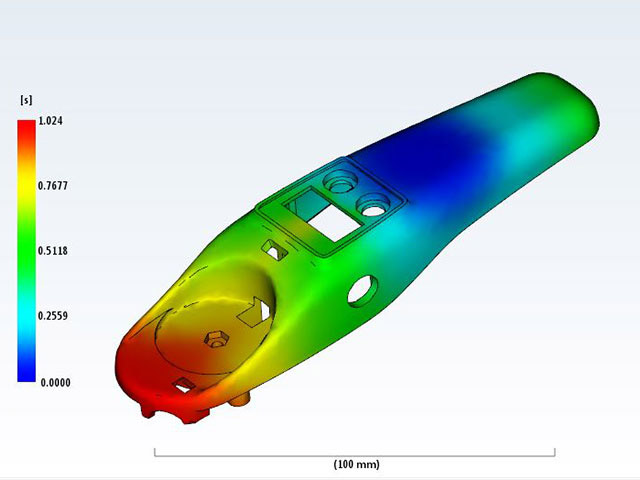 "Japanese standard of YAMADA, which contributes with its high technological capability"
The development structure of YAMADA enables precise manufacturing with high level of perfection with its capability to respond to safety specifications and the design skills it has nurtured over years.
It manages development and data using its unique PDM system and effectively leverages the experience it has accumulated to improve the efficiency of design.
In its development service, YAMADA flexibly offers operations ranging from design, development and creation of prototype to mass production.
Design, development and creation of prototype of products
Design and manufacturing of molds
Design and manufacturing of mass production fixture
Reliability evaluation
Application of various specifications
YAMADA also takes on these development-related operations individually on a contract basis.
Production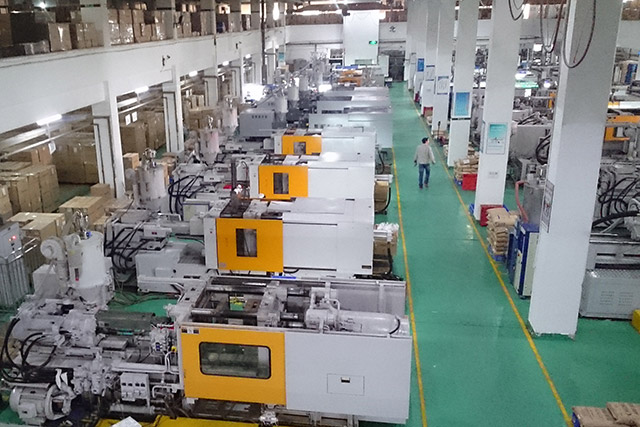 YAMADA flexibly responds to its business partners' requests including needs for "finished goods," "modules" and "high-mix, low-volume production."
To respond to the business partners' needs for improvement of supply chain, the company has been carrying out high quality production at all production bases around the world. (Precision molds, various resin molding, motor manufacturing, assembly, automated production lines)
Quality Control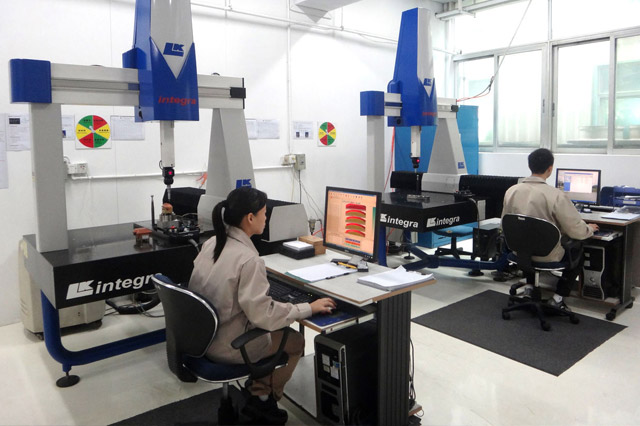 "Japanese standard quality control"
YAMADA has implemented ISO management system standards at its production facilities. We aim not only to offer products and services of high quality to users, but also to achieve improved risk management and protection of people and the environment.
Management System Standard
ISO9001

Quality management

ISO14001

Environmental management

ISO27001

Information security management

ISO13485

Medical devices